Our products > Seismic & accoustic instruments
Blasting Seismographs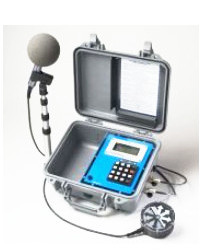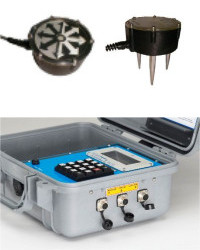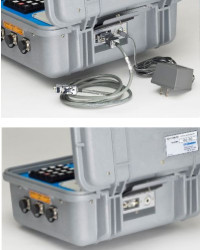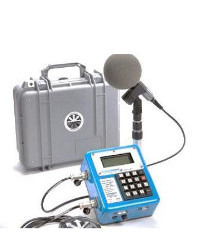 Description:
These type of seismographs are used to record vibration and noise deriving from blasting or vibrating machines (pile drivers, road rollers, hydraulic hammers etc).
Types:
Suppliers: GeoSonics Inc
Products
Please select a product from the categories provided or search our website for the product of your choice.
Click here to browse through selected сase studies in monitoring instruments or special construction equipment.
Measuring instruments
Building & construction machines
Industrial equipment
Special construction equipment