Our products > Drilling equipment
Drilling equipment for geotechnical applications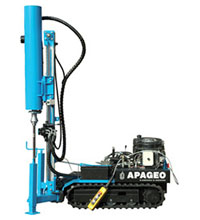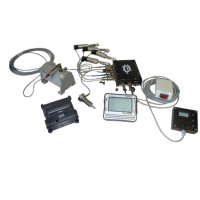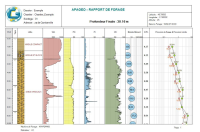 Description: Drilling equipment is used in geotechnical applications, such as anchors, micropiles, instrument installation etc.
Types: Drilling rigs APAFOR, Drilling parameters recorder EXPLOFOR
More information
Suppliers: SN Apageo
Products
Please select a product from the categories provided or search our website for the product of your choice.
Click here to browse through selected сase studies in monitoring instruments or special construction equipment.
Measuring instruments
Building & construction machines
Industrial equipment
Special construction equipment