Our products > Seismic instruments
Seismometers & Accelerometers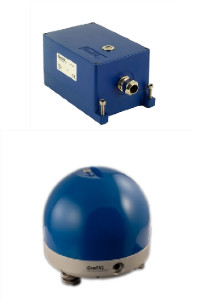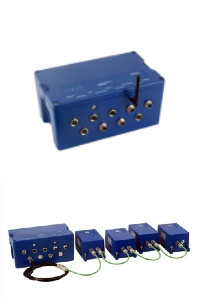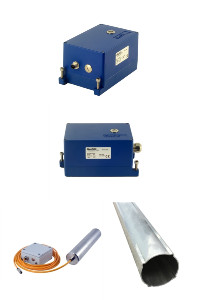 Description:
These seismic instruments are used to record earthquakes, strong vibrations or forced oscillation vibrations. They are widely used in seismic research and to monitor the seismic behaviour or the dynamic response of technical works and constructions (Structural Health Monitoring-SHM).
GeoSIG force balance accelerometers are 1, 2 or 3-axis instruments, with a standard measuring range of ±2g (optional from ±0.5 up to 4 or 5g), bandwidth up to 100Hz (optional up to 200Hz or more) and dynamic range up to >120dB. They are featured also as downhole instruments or can be mounted internally in recording units.
Types:
Suppliers: GeoSIG Ltd
Data Acquisition Systems (DAS)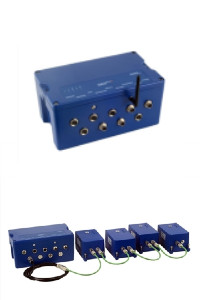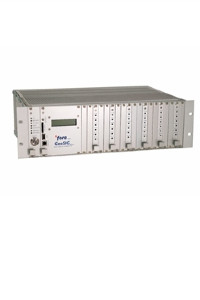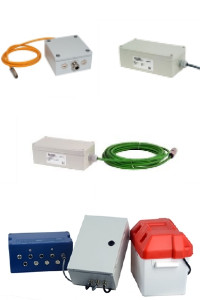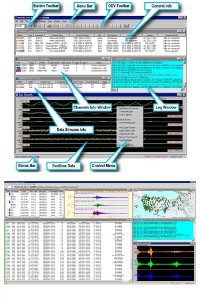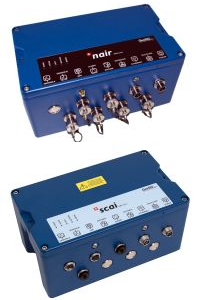 Description:
From standard recording units of 3 or 6 channels to multichannel systems of as much as 120 channels, featuring event and/or continuous recording, selectable sampling rate, removable memory, resolution from 12 to 24-bit and dynamic ranges up to 140dB.
In addition, via GeoDAS, a graphical MS Windows application, the user can configure the monitoring parameters, set-up and control instruments, download data and events, perform a preliminary data analysis, as well as schedule several actions including alerts, reconfiguration of hardware, forwarding event data for further analysis, storage, etc.
Types:
Suppliers: GeoSIG Ltd
Structural Health Monitoring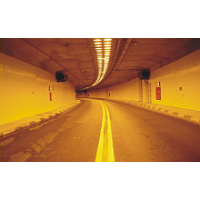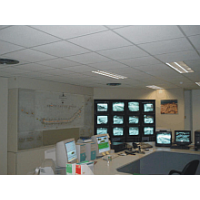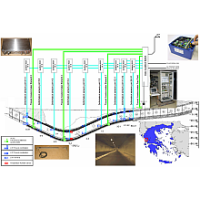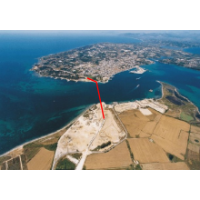 Description:
Structural Health Monitoring (SHM) is an innovative method for monitoring structural safety, integrity and performance due to natural or human-made events, earthquakes, increased levels of use and design changes in existing structures such as buildings, bridges, tunnels, high-rise constructions, historical monuments and railways. Each SHM system is customized to the specific structure and, by measuring and interpreting parameters, such as acceleration, deformation, temperature & humdity, load, etc., can provide early damage detection.
Types:
Suppliers: GeoSIG Ltd
Products
Please select a product from the categories provided or search our website for the product of your choice.
Click here to browse through selected сase studies in monitoring instruments or special construction equipment.
Measuring instruments
Building & construction machines
Industrial equipment
Special construction equipment