Our products > Continuous mixing - pumping equipment
Continuous mixing - pumping equipment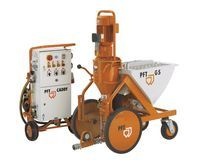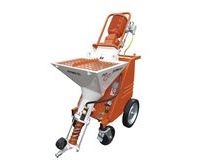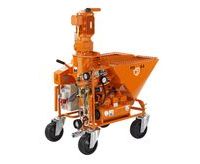 Description: Industrial ready-mixed mortar applications.
Types: Power driven 230V or 400V, Bag material, silo or air-conveyance feed
PFT mod. G series for ready-mixed dry industrial mortars
PFT mod. RITMO series for ready-mixed dry, liquid or paste-like industrial mortars
More information

Suppliers: Knauf PFT GmbH & Co. K.G
Products
Please select a product from the categories provided or search our website for the product of your choice.
Measuring instruments
Building & construction machines
Industrial equipment
Special construction equipment