Our products > Haeny AG
Cement grouting equipment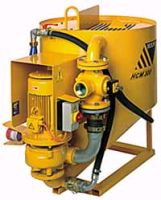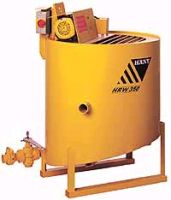 Description:
Equipment for cement grout filling, grouting and soil stabilisation . Pressure and flow recording systems.
Types:
High Shear Colloidal Mixer, Agitators, Grout Pumps, Compact Grout Plants, Recording Systems, Accessories
More information
Suppliers: Haeny AG
Products
Please select a product from the categories provided or search our website for the product of your choice.
Measuring instruments
Building & construction machines
Industrial equipment
Special construction equipment