Our products > SN Apageo
Ménard Pressuremeter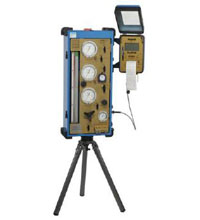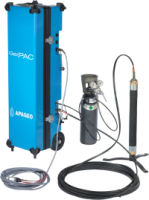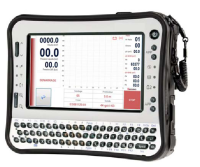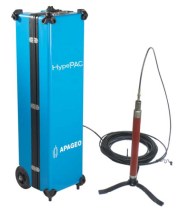 Description:
Ménard pressuremeters are used in in-situ testing inside boreholes to measure stress – strain characteristics and define several parameters.
Types:
Ménard Pressuremeter More information
Automatic Ménard Pressuremeter GeoPAC More information
Automatic Pressuremeter for high pressure tests "HyperPAC"
Suppliers: SN Apageo
Drilling equipment for geotechnical applications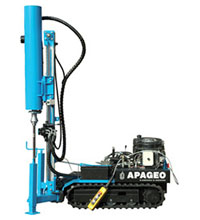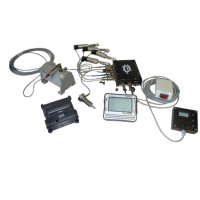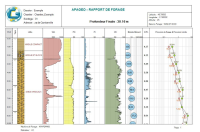 Description: Drilling equipment is used in geotechnical applications, such as anchors, micropiles, instrument installation etc.
Types: Drilling rigs APAFOR, Drilling parameters recorder EXPLOFOR
More information
Suppliers: SN Apageo
Phicometer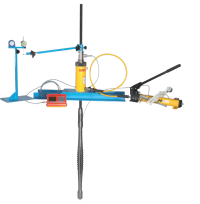 Description:
Phicometers are used for the determination of soil characteristics φ and C by in situ linear shearing tests.
Types:
Apageo Phicometer
More information
Suppliers: SN Apageo
Products
Please select a product from the categories provided or search our website for the product of your choice.
Measuring instruments
Building & construction machines
Industrial equipment
Special construction equipment