Our products > Concrete pumps
Concrete pumps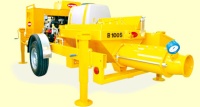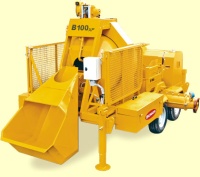 Description: Concrete pumping up to 24mm in various technical applications, including gunite.
Types: Power or diesel driven screw conveyors
BUNKER mod. B100, B100XP, B100S
More information
Suppliers: TEK.SP.ED. Srl – Bunker
Products
Please select a product from the categories provided or search our website for the product of your choice.
Measuring instruments
Building & construction machines
Industrial equipment
Special construction equipment