Our products > Northern Light Technologies Inc
Cap lamp systems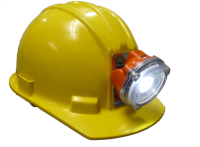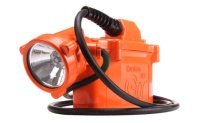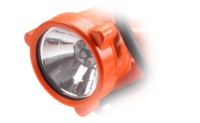 Description:
Cap lamp systems, suitable for underground applications, such as tunnels, underground mines and cave research.
Types:
New generation in cap LED lamps with Li ion (LiIon) battery, light-weight ergonomic design type ECLIPSE and POLARIS
Suppliers: Northern Light Technologies Inc
Ventilation management
Wireless communication systems in underground applications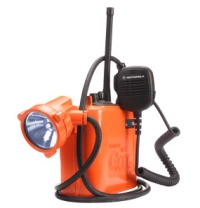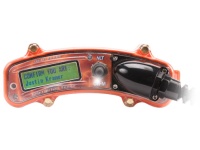 Description:
Intercommunication systems in underground works, as well as communication systems with the outer environment via VoIP technology. Real-time tracking of workers and equipment location via software. Message transmission and management via network.
Types:
Northern light digital wireless voice VoIP, Northern light Cap lamp GII tracking system, Northern light Cap lamp GII messenger
More information
Suppliers: Northern Light Technologies Inc
Products
Please select a product from the categories provided or search our website for the product of your choice.
Click here to browse through selected сase studies in monitoring instruments or special construction equipment.
Measuring instruments
Building & construction machines
Industrial equipment
Special construction equipment