Our products > Well inspection
Well & borehole cameras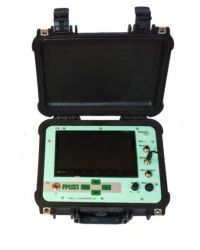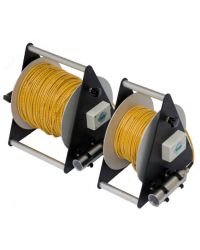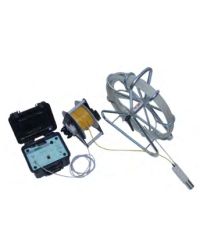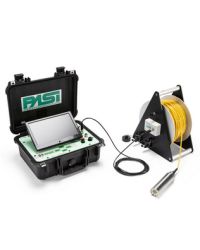 Description:
This portable equipment is used for optical in situ inspection of wells and boreholes up to 500m. The cameras can be connected to a laptop for image recording (pictures or videos).
Watch here a sample camera video take
Types:
Suppliers: Pasi Srl
Products
Please select a product from the categories provided or search our website for the product of your choice.
Click here to browse through selected сase studies in monitoring instruments or special construction equipment.
Measuring instruments
Building & construction machines
Industrial equipment
Special construction equipment