Our products > Pumps & skimmers for groundwater remediation
Pneumatic well pumps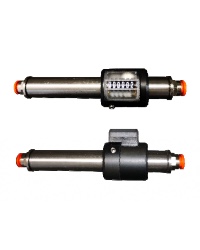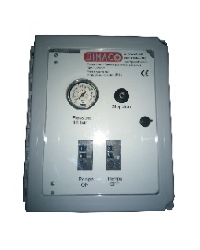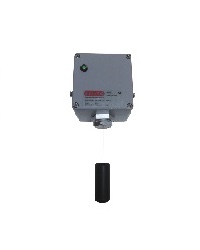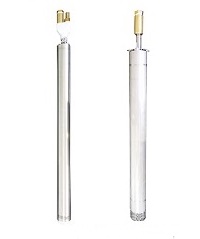 Description:
The TF series pneumatic pumps can be configured with top loading or with charge from the bottom, according to the specific application. All pumps are manufactured in accordance with the Machinery Directive 2006/42/EC and are ATEX certified. Skimmer kit can be used for active or selective recovery.
Types:
Suppliers: Dimaco SAS
Skimmers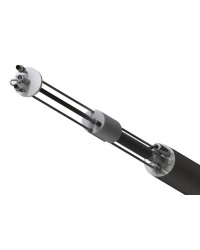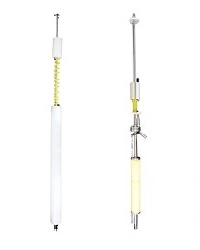 Description:
Skimmers are used for the recovery of the floating, lightweight product on the ground water. According to the characteristics of the supernatant layer, skimmers may work only by gravity or act as a selective skimmer by means of ading an hydrophobic filter to the float.
Types:
Suppliers: Dimaco SAS
Products
Please select a product from the categories provided or search our website for the product of your choice.
Click here to browse through selected сase studies in monitoring instruments or special construction equipment.
Measuring instruments
Building & construction machines
Industrial equipment
Special construction equipment