Our products > HUGGENBERGER AG
Direct & inverted pendulums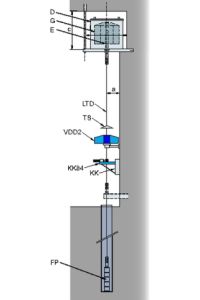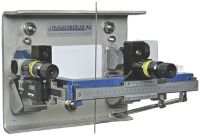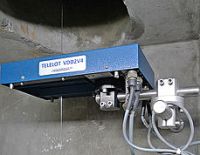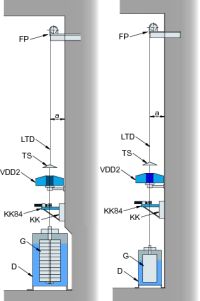 Description:
Pendulums are used to monitor the inclination and horizontal displacement of underground and building constructions, such as dams.
A pendulum assembly can be implemented either as a direct pendulum or an inverted pendulum, depending on whether the reference point is fixed at an upper or lower end respectively. In most cases, direct and inverted pendulums are used in combination in order to obtain maximum geotechnical information for the given construction.
Pendulum measurements can be obtained manually or contactless via a remote measuring unit.
Types:
Suppliers: HUGGENBERGER AG
Products
Please select a product from the categories provided or search our website for the product of your choice.
Click here to browse through selected сase studies in monitoring instruments or special construction equipment.
Measuring instruments
Building & construction machines
Industrial equipment
Special construction equipment