Our products > SolExperts AG
Sliding Deformeters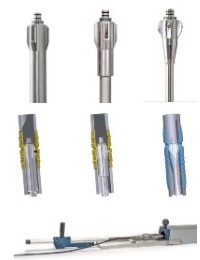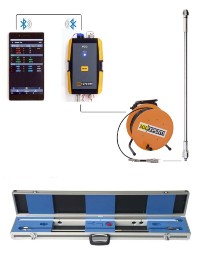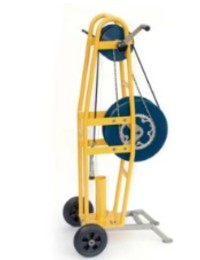 Description:
Sliding deformeters are used to measure linear or three-dimensional deformation in rock, soils, concrete or piles along a borehole casing with extreme precision.
Types:
Suppliers: SolExperts AG
High deformable concrete hiDCon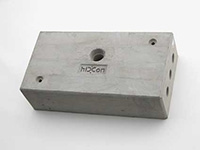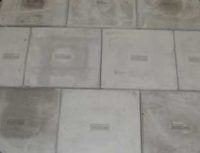 Description:
hiDCon elements are used to control the deformation of the concrete lining in tunnels, located in areas of high rock pressures.
Types:
hiDCon beam, foundation, anchor or plug elements, according to the application
Suppliers: SolExperts AG
Products
Please select a product from the categories provided or search our website for the product of your choice.
Click here to browse through selected сase studies in monitoring instruments or special construction equipment.
Measuring instruments
Building & construction machines
Industrial equipment
Special construction equipment