Our products > External wall insulation equipment
External wall insulation equipment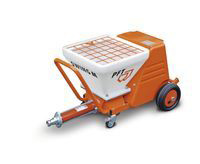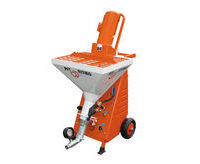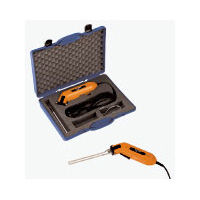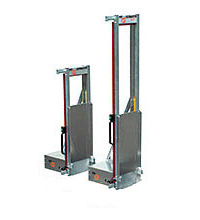 Description:
External insulating applications using dry and/or pasty material. Polystyrene shearing.
Types:
PFT mod. RITMO XL, SWING M, G4, CUTMASTER, MINICUT
Suppliers: Knauf PFT GmbH & Co. K.G
Products
Please select a product from the categories provided or search our website for the product of your choice.
Click here to browse through selected сase studies in monitoring instruments or special construction equipment.
Measuring instruments
Building & construction machines
Industrial equipment
Special construction equipment