Marchetti dilatometer: Full bibliography
Published on 2011-10-31 in category: In situ test instrumentation
Visit Prof. Silvano Marchetti's bibliographic website for a complete and thorough approach on Marchetti dilatometer by Studio Prof. Marchetti Srl. You can find all kind af downloadable material, such as flat and seismic dilatometer operation manuals, scientific papers throughout the years, conference participations, presentations, photographic material from various applications etc.
New automated pressumeter "HyperPAC" for high pressure tests
Published on 2011-10-31 in category: In situ test instrumentation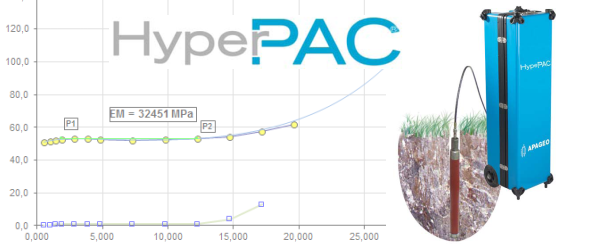 SN Apageo introduces the HyperPAC, the new member of the pressumeter family, suitable for very high pressure tests. Based on the original pressuremeter principal by Louis Ménard, it also implements all the auto-controlled features introduced with the GeoPAC. The HyperPAC is available in two pressure ranges, 250 or 500 bars.

RITMO XL in geothermal energy exploitation
Published on 2011-10-20 in category: Special construction equipment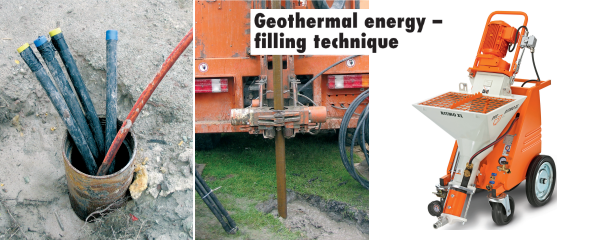 RITMO XL by Knauf PFT GmbH & Co. K.G can help ensure the efficiency of geothermal energy systems. The high thermal capacity of the filler, which is required in the system borehole-geothermal heat exchanger, can now be achieved by mixing-pumping machine RITMO XL. Dry material feed, continuous mixing and automatic pumping of the filling material into the borehole are some of the process characteristics.
SPTMAN - SPT Hammer Energy Analyser
Published on 2011-06-03 in category: In situ test instrumentation
Testconsult Ltd introduces the SPTMAN, a portable, rugged system for measuring the actual energy tranferred from the SPT hammer to the rods. The SPTMAN can be used to calibrate the hammer, issue an Energy test certificate, but also to check the hammer performance periodically or after repair, overload or damage. The Hammer Energy Test certificate is highly recommended by Eurocode 7 and is in compliance with standard BS EN ISO 22476-3.
New Polaris cap lamps
Published on 2011-04-06 in category: Special construction equipment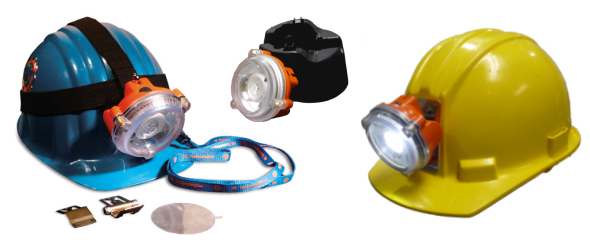 The new Polaris cap lamps by Northern Light Technologies Inc, with embedded cordless Li Ion battery and total weight only 170gr, are the most reliable and fit choice for underground applications and cave research.

Products
Please select a product from the categories provided or search our website for the product of your choice.
Measuring instruments
Building & construction machines
Industrial equipment
Special construction equipment